Education offers
We know that for students and schools money can be short and graphics design software can be expensive. We've therefore set up these Educational Site Licenses for Vectoraster or Patternodes. At a low cost it gives you unlimited users, students or staff, at one school site.
So if you are a teacher or faculty member, take a look at the offers below. And if you're a student and think your school should have Vectoraster or Patternodes, tell your teachers!
Education site licenses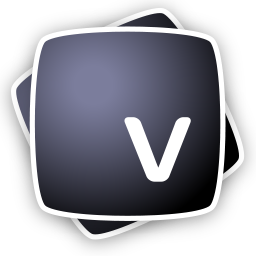 Vectoraster 7
Version 7.4.8 for macOS 10.11 or later
Create custom vector halftones, line rasters and patterns
Online payments
The payment process is handled quickly and securely by Paddle.com that acts as our reseller and Merchant of record. You can read more about the purchase process in the support Purchasing information section.
After you complete your purchase you will immediataly be presented with your license information on screen and you will also be sent two e-mails from Paddle to the address you've specified. One receipt for your records and one titled "Your <Product> Paddle.com Order" containing your license code and information on how to unlock the full version of your software. The charge should appear on your credit card statment as PAD LOSTMINDS.