Products
macOS design software
macOS and iOS software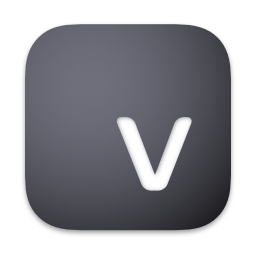 Vectoraster 8
Create custom vector halftones and animated raster effects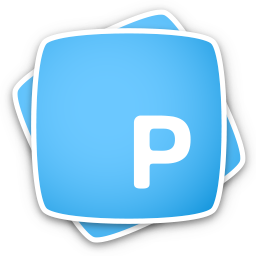 Patternodes 2
Create parametric graphic patterns, animations and complex repetitions
App store games and apps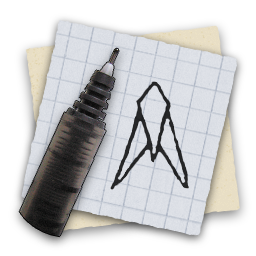 SketchFighter 4000 Alpha
Top-down metroidvania shooter with a unique style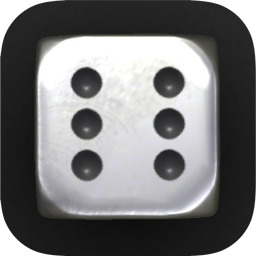 Dice Bag
3D dice with nice graphics and lots of customization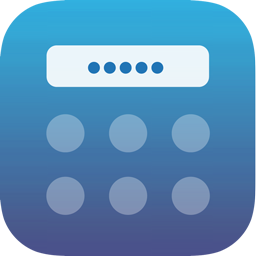 DotPass
Pretty secure passwords with patterns
News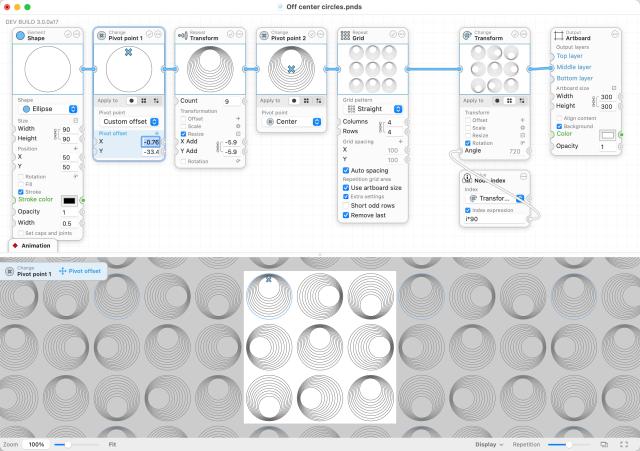 Patternodes 3, the next generation of the node based procedural 2D-graphics app Patternodes is now in beta testing.
Main changes and new features

Improved animation features. New keyframe-based Animation timeline and new Time Function node for animated noise and repeating functions.
Improved drag editing. Improved support for selecting and editing node parameters by clicking and dragging in the preview.
Redesigned interface. Cleaned up modern interface style with support for dark/light mode and animations.
Improved performance. Rebuilt core components for faster generation and a more responsive interface.
Redesigned dynamic index features. Clarified system for generating dynamic input to nodes.
You can find out more and sign up to be a tester or get notified on release at lostminds.com/patternodes3.
Showing 1 of 1 news items.